Forklift Rebuild Services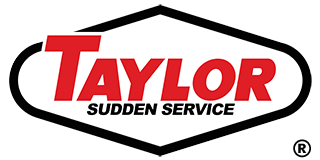 Forklift Rebuild Services
Don't Scrap it... Rebuild it!
Purchasing any type of industrial equipment takes careful planning and consideration. At Sudden Service, Inc., we understand that your equipment is a major investment to your business, but sometimes things happen that we have no control over. Fire, accidents, and natural disasters can quickly render your new equipment unusable.
Sudden Service, Inc.® can rebuild your Taylor® forklift or material handling equipment back to like new condition, saving you thousands over the purchase of a new machine. Call today to learn more.
662-773-8056
Rebuild Centers