Generator Service & Repair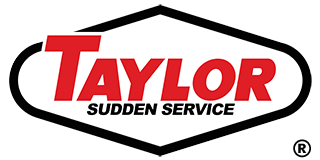 Generator Service & Repair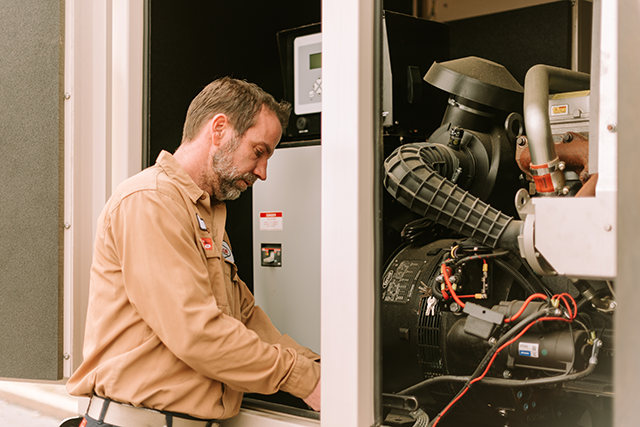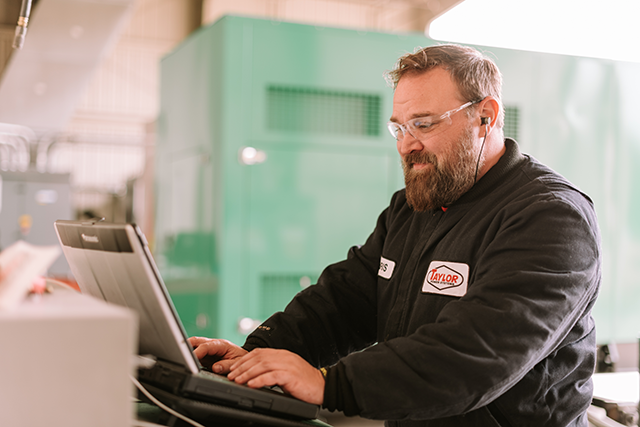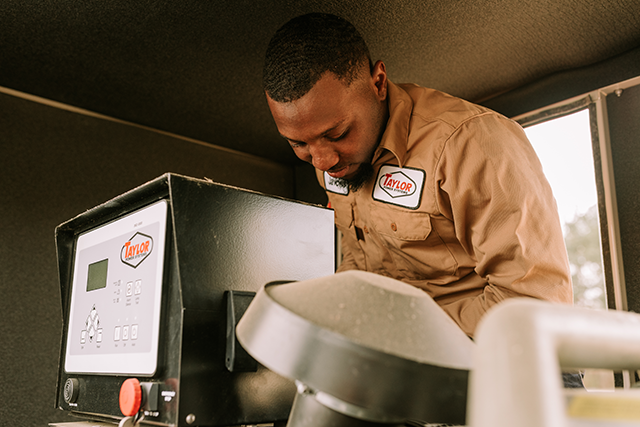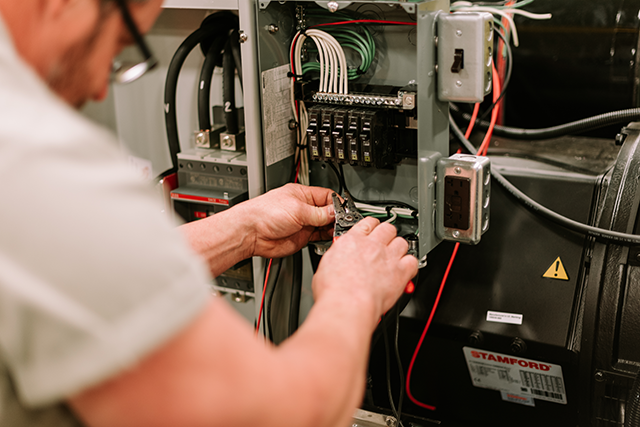 Sudden Service® Generator Service
Taylor Sudden Service provides onsite repairs and service for all major brands of industrial & commercial generators. And with regional warehouses throughout the US, we can provide parts for your existing generator.
We service all major brands of Industrial Generators
Taylor Forklifts of Alabama is proud to announce that effective October 1, 2020 all our factory store locations throughtout Alabama will begin providing generator parts, service, and rentals for Taylor Power Generators.
This move takes advantage of our existing Sudden Service® warehouses and service centers to provide Taylor Power customers with faster response times and a broader service area than what was previously available.
For Generator Rentals, Please Contact:
1-800-748-9980
We are committed to generator service & Repair
Contact Us
The most common way to schedule service for your generator is to contact us. With our network of factory service centers, we can connect you to the person responsible for generator service in your area. We maintain a list of participating service centers to find generator service in your area.
Service Contract
Having a Service Contract with Sudden Service® is probably the most cost effective way to keep your generator up and running. With a service contract, a service technician will be dispatched to perform preventive maintenance, according to your generator's maintenance schedule, or to perform extended maintenance, mandated by your full service contract.
Generator Parts
We stock parts specifically for generators, transfer switches and related generator components. Our Technicians are factory trained on Taylor Power Generators and the latest standby power systems. In addition to parts for Taylor generators, we stock parts that are common to most all makes and models of generators.