Forklift Service for Class 1 Railroads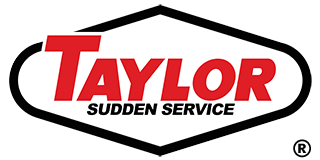 Forklift Service for Class 1 Railroads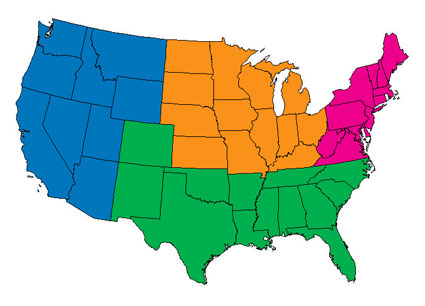 North American Class 1 Railroads
Mi-Jack® Products is the authorized service provider for all Taylor products sold and operated by North American Class 1 Railroads
With locations across North America, Mi-Jack® is able to serve you 24 hours a day, 7 days a week, 365 days a year! Call 1.800.764.5225 to locate your nearest authorized parts and service location.
1-800-7MIJACK
Contact Information
Western Region of the United States
9937 Tabor Place
Santa Fe Springs, CA. 90670
Phone: (562) 946-6551
Fax: (562) 946-6702
Northern Region of the United States
CORPORATE HEADQUARTERS
3115 West 167th Street
Hazel Crest, IL 60429
Phone: (708) 596-5200
Fax: (708) 225-2312
Contact:
Mi-Jack Info.
Website:
Mi-Jack Products, Inc.
Southern Region of the United States
1522 McLead Drive
Mesquite, TX 75149
Phone: (972) 285-7400
Fax: (972) 288-2047
Northeastern Region of the United State
600 Hartle Street
Sayreville, NJ 08872
Phone: (800) 888-8965