Forklift Maintenance Contracts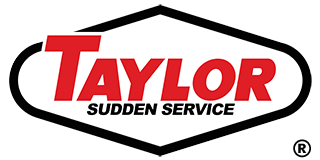 Forklift Maintenance Contracts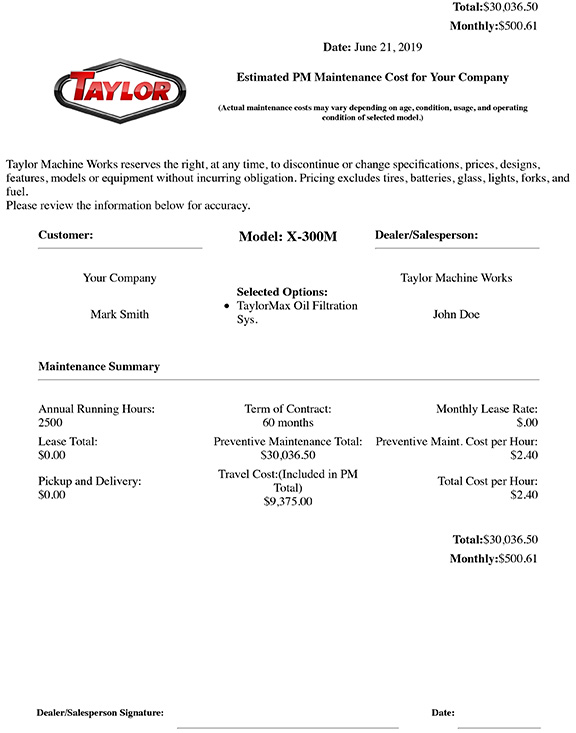 The level of maintenance a forklift receives is a crucial factor in its performance and longevity. Taylor® Forklifts are among the most rugged and reliable machines in the industry and are designed to operate in some of the toughest conditions. However, forklifts need to be regularly serviced; there is no substitute for good maintenance. It ensures that our forklifts can perform at optimum levels; it can detect and rectify minor problems before they affect productivity, and will prolong the forklift's life.
At Sudden Service, Inc., we offer three forklift maintenance contracts for you to choose the level of protection that is right for you.
Maintenance Levels
Level I
Simple Agreement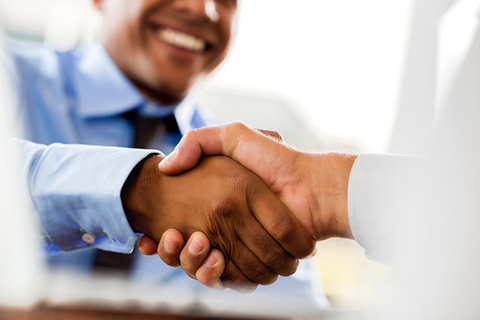 A contractual agreement between Taylor and the customer that states that Sudden Service agrees to a fixed labor rate for a certain amount of time. If applicable, Sudden Service® can supply a service technician onsite within a given time frame.
Level II
Preventive Maintenance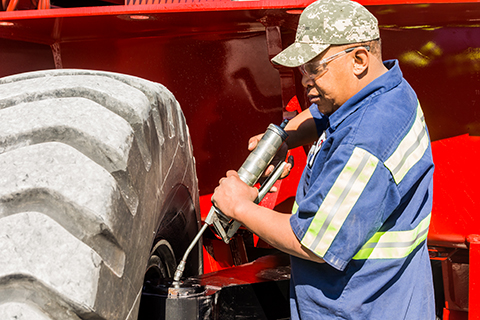 A contractual agreement between Taylor Sudden Service and the customer. Sudden Service performs the preventive maintenance for a set cost on a monthly basis. This contract only covers preventive maintenance according to your machine's preventive maintenance schedule. Includes labor and preventive maintenance parts, example: filters, oil, coolant, etc.
Level III
Full Maintenance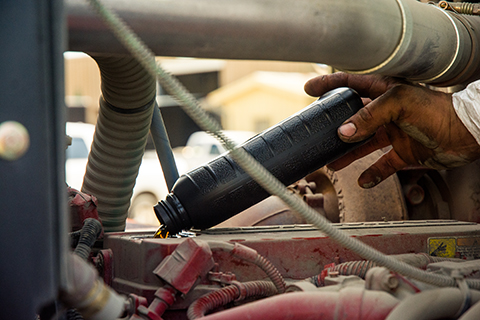 Same contract as the preventive maintenance agreement, the full maintenance agreement is offered for new production machines only. The full maintenance agreement can be customized to meet the customer's needs. Includes labor and parts, example: cylinder packing, axle seals, bearings etc.
NOTE: Service intervals are in accordance with the preventive maintenance schedule of the Taylor maintenance manual and are based on normal operating conditions. If operating conditions or duty cycles are more severe, service should be conducted more frequently. Extreme dusty conditions may require more frequent grease intervals and oil / filter changes.