Onsite Forklift Service & Repair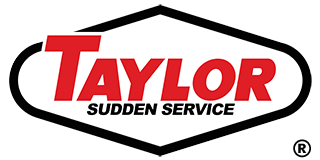 Onsite Forklift Service & Repair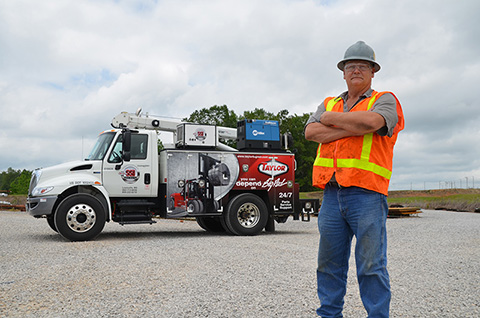 24/7 Forklift Service Support
Sudden Service, Inc.® provides onsite forklift service for equipment designed, manufactured, and marketed by Taylor Machine Works, Inc. Backed by a network of parts and service centers, nationwide dealers, and factory trained service technicians, SSI® is committed to providing the best parts and service support in the industry.
Not only does the Sudden Service® Corporate Headquarters handle all the parts requests from its network of national dealers, it also acts as the service center for central Mississippi and portions of Louisiana. SSI® has certified technicians on hand to service and maintain Taylor products throughout its service territory.
How to ensure service
Contact Us
The most common way to schedule service for your machine is to contact us. With our nationwide dealers and factory service centers, we can connect you to the person responsible for forklift service in your area. We also maintain a list of service centers for each national dealer and our factory service center facilities.
Service Contract
Having a Service Contract with Sudden Service® is probably the most cost effective way to keep your equipment up and running. With a service contract, a service technician will be dispatched to perform preventive maintenance, according to your machine's maintenance schedule, or to perform extended maintenance, mandated by your full service contract.
Monitoring Service
Lift trucks equipped with TaylorTrak Pro™ make 24/7 monitoring easy. TaylorTrak Pro™ provides you with Engine/Transmission Fault codes and Service Alerts, around the clock. These fault codes are dispatched to you and your designated service provider, ensuring that you have the most up-to-date information on the operating status of your equipment.