Sudden Service Forklift Parts, Service, & Support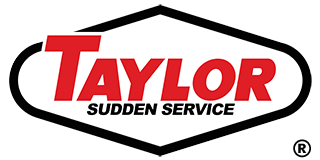 Sudden Service Forklift Parts, Service, & Support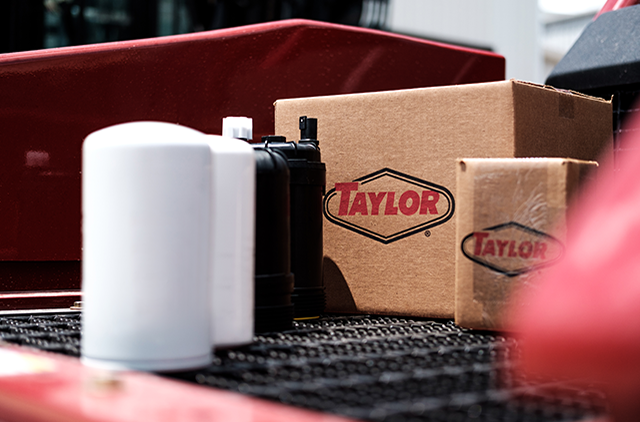 TAYLOR® OEM FORKLIFT PARTS
No-one can match Sudden Service's commitment to genuine Taylor OEM forklift and lift truck parts availability. Backed by over 87 years of Taylor® customer satisfaction, Sudden Service continues to provide worldwide forklift parts, service, and support by its extensive inventory, factory stores, and a worldwide network of dealers.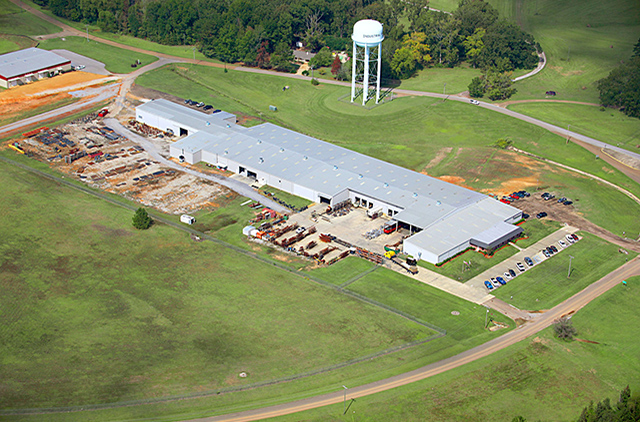 WORLD-WIDE DISTRIBUTION
The Sudden Service Distribution and Operations Center manufactures 99% of Taylor service components. The 97,300 square foot facility serves as the master distribution center, with an dedicated 53,204 square foot warehouse which is able to stock over 35,000 line items.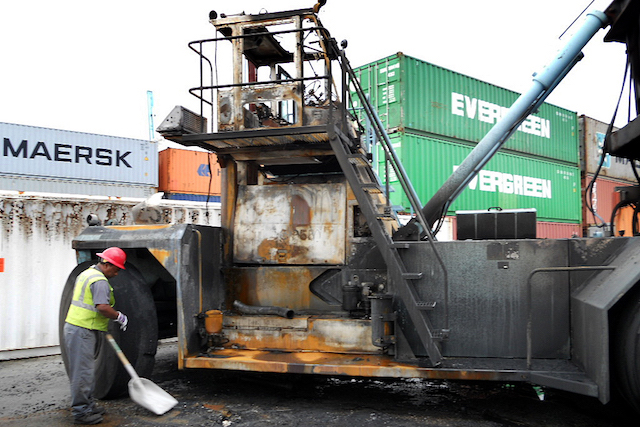 EQUIPMENT REBUILDS
Sudden Service understands the importance of your equipment to your business and is there in the event of a disaster. Sudden Service can take your equipment and rebuild it to like new condition, saving you thousands. No matter whether caused by fire, natural disasters, or unforeseen event, Sudden Service has four facilities specializing in the rebuilding of Taylor equipment.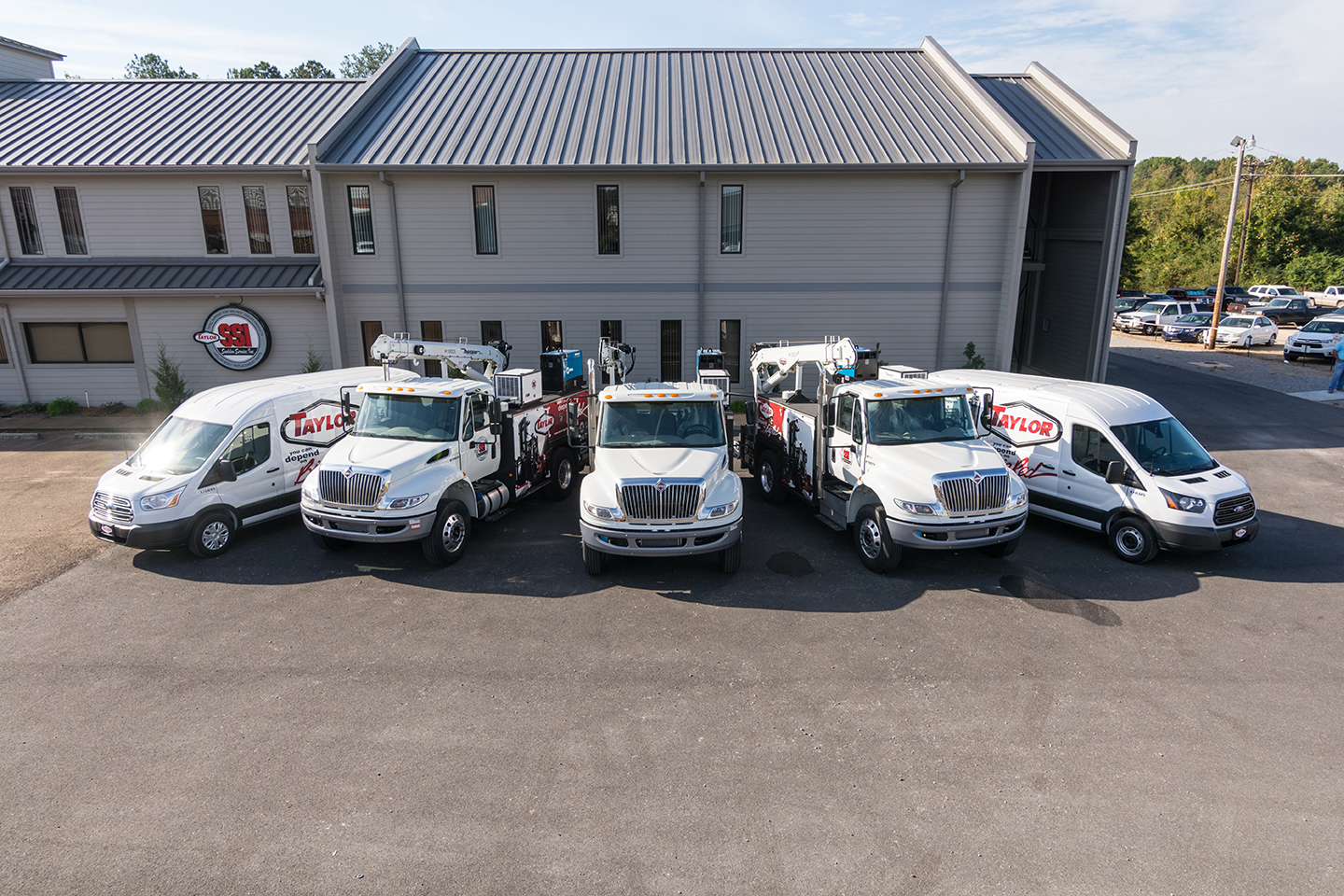 24/7 SERVICE & SUPPORT
Sudden Service prides itself on being there when you need us. Companies continue to work longer hours to keep up with increasing demands and Sudden Service is no different. When equipment breaks down, its nice to know that technicians are on call 24/7 to provide the parts or service to get you back up and running.